The Law Office of G. Marshall Hann specializes in the following areas of practice: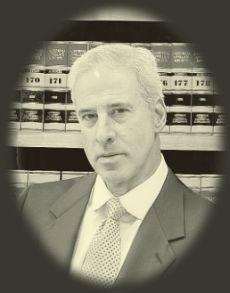 • BUSINESS & REAL ESTATE LITIGATION
• APPEALS
• BUSINESS FORMATION
• BUY/SELL AGREEMENTS
• LANDLORD/TENANT
• INSURANCE DISPUTES
• BANKRUPTCY (BUSINESS & PERSONAL)
Mr. Hann is a former Judge Pro Tem of the Superior Court
and has over 24 years of Courtroom Experience.
He is a 2005 recipient of the Ronald Reagan Business Award.
Licensed In Central & Northern Federal & Bankruptcy Courts
Member Federal Bar Association & Los Angeles Bankruptcy Forum
The Law Office of G. Marshall Hann is located at 25350 Magic Mountain Parkway, Suite 130, Valencia, CA 91355.
Click here for directions.
The office can be reached by Telephone at (661) 255-3600